Engage
We live out our commitment to An Active Faith
by engaging in these many initiatives.
ENGAGE
Our third core value informs many of the activities and initiatives of our church.
Due to our concern for everyone's safety, we have made the following adjustments to our schedule:
For the time being we are offering our worship services both in-person and digitally, and canceling, postponing, or scheduling online gatherings for all other events, and activities until further notice (some may be offered outside).
We use the Zoom videoconferencing platform and Facebook Live for as many of our meetings and gatherings as possible.
Some groups and activities are on hiatus; check our calendar for current information or contact us for updates.
SUPPORT GROUPS
Bereavement Support Group: For those experiencing a loss; please contact us if you would like to connect with this group.
Optimism 101 (Depression Support Group): For those experiencing or affected by depression, for themselves or a loved one; please contact us if you would like to connect with this group.
Dementia Caregivers: For those involved in the care of someone with dementia or memory loss. Currently meeting on the third Wednesday of each month at 2 p.m., via Zoom.
Men's Groups: We have a number of groups for men only; if you are interested in connecting with one, contact us.
Overcomer's Outreach: Christian 12 Step Recovery Group weekly meeting, via Zoom. (LINK: Meeting #380 435 9056 / Password: overcomer)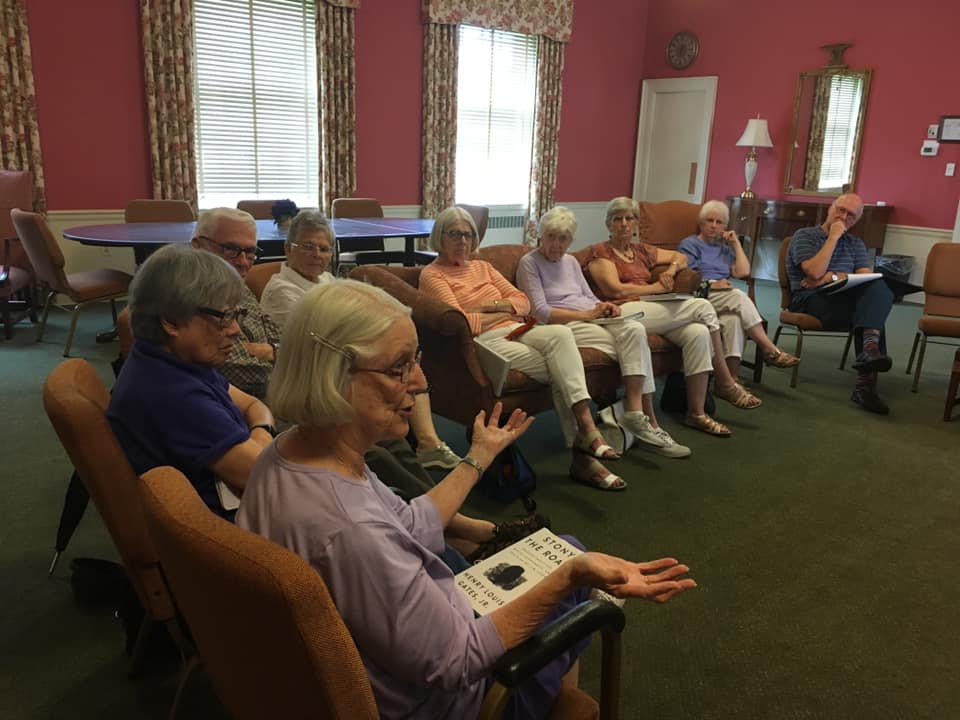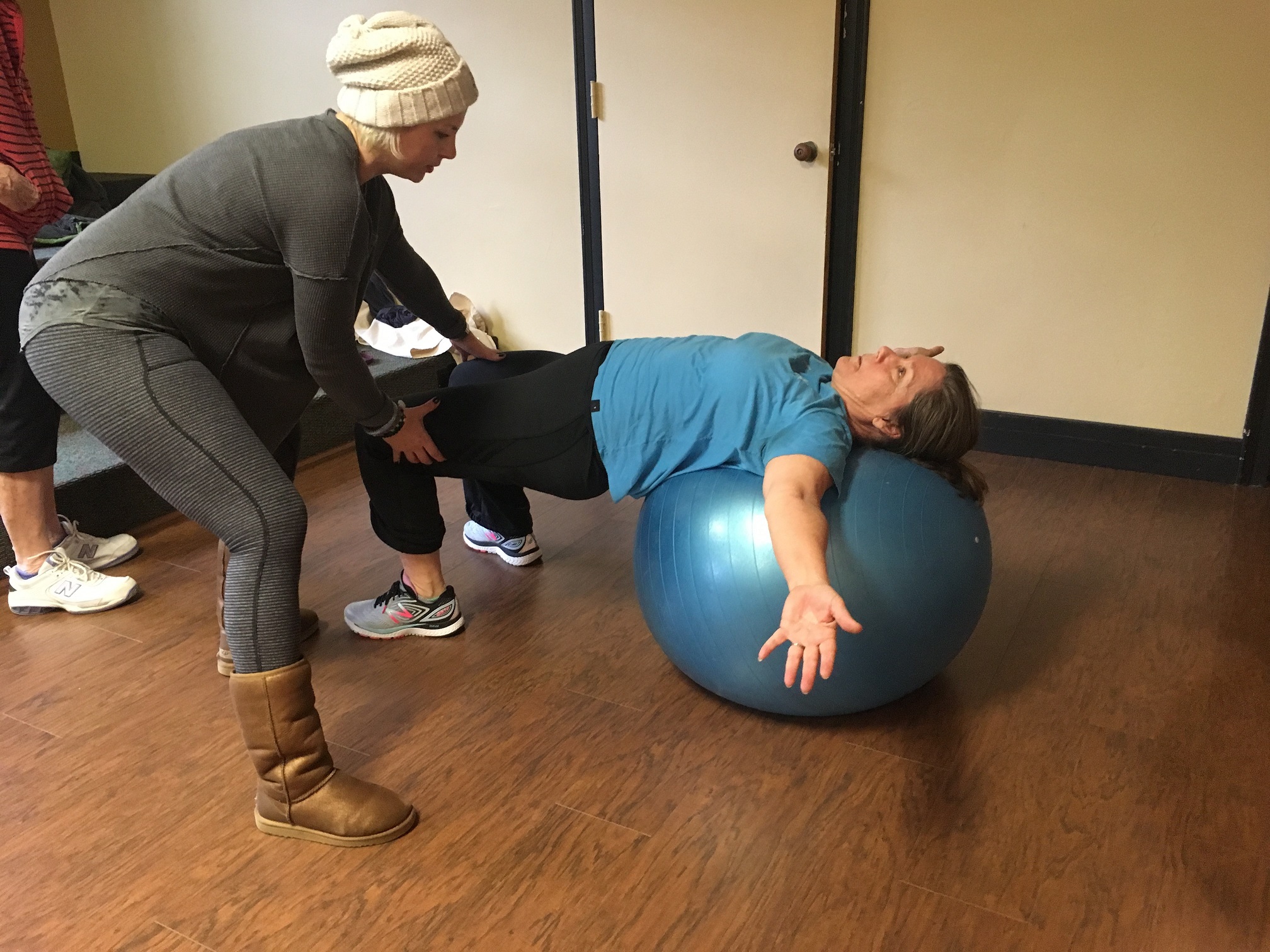 WELLNESS INITIATIVES
Monthly blood pressure screenings, and weekly
"It's a Start" Fitness Classes are currently on hiatus.
EXTRA HELP
Contact our Deacons if you would like:
Home communion
Prayers
Hospital visits
Prayer cards
Meals or shopping assistance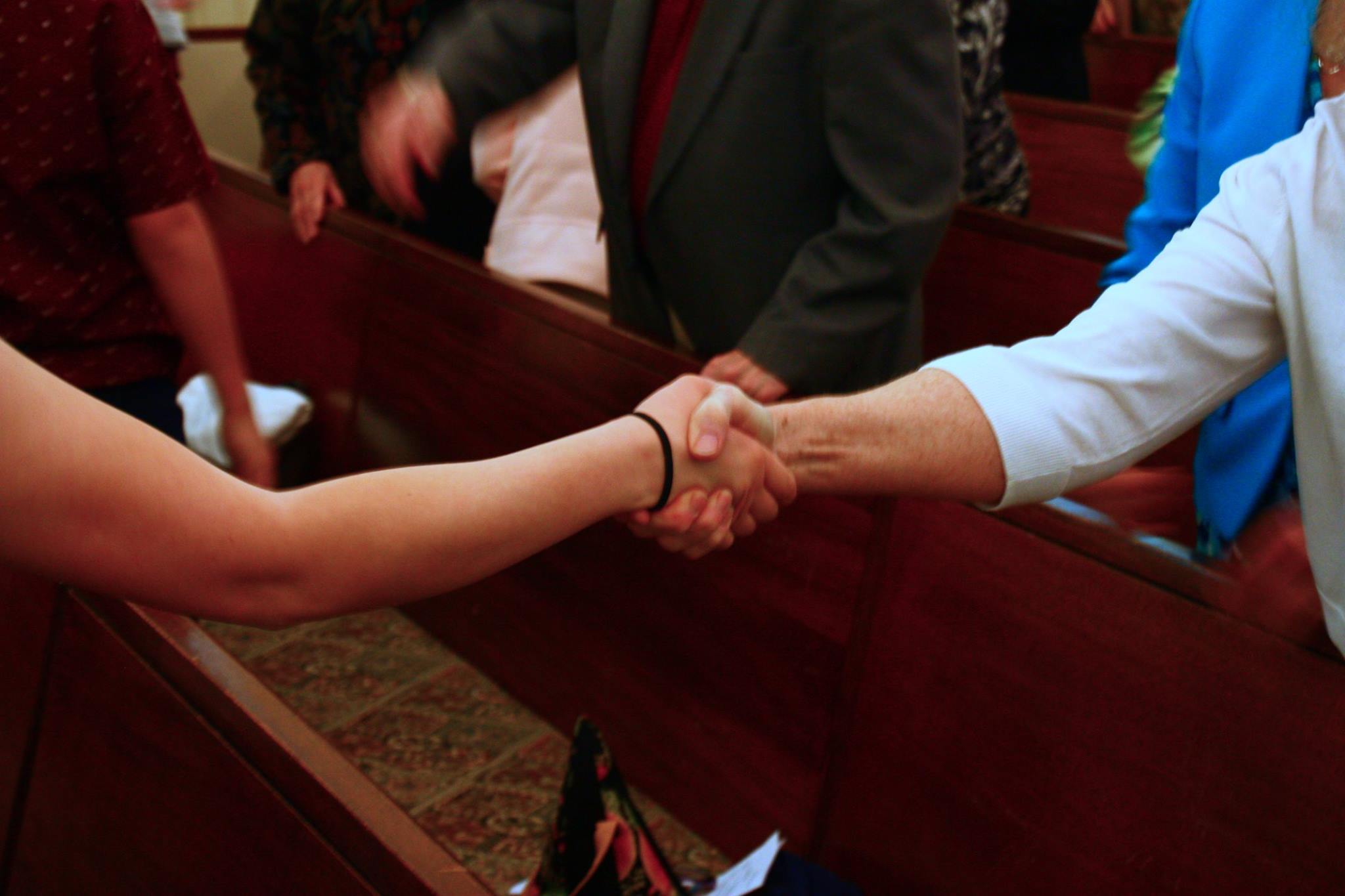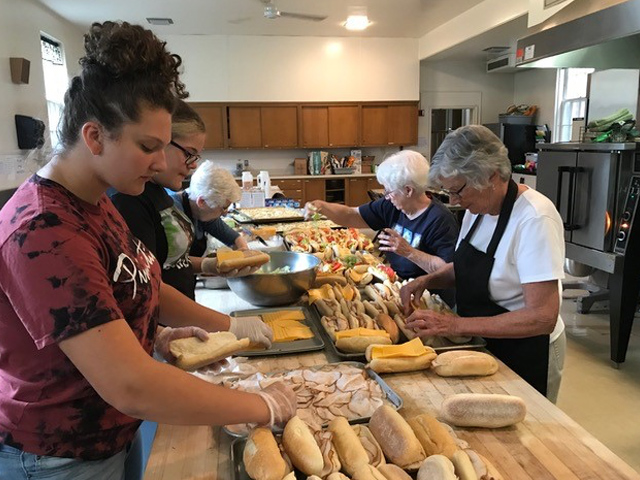 VOLUNTEER
Congregational Life Team:  This group of volunteers
plans and presents social opportunities for our
congregation. They typically offer picnics and tailgates, outdoor game nights, trivia nights, group attendance
at plays, and other activities; more recently they
have coordinated our annual "Blessing of the Animals"
event, collection of personal care items, and Christmas
gifts for local organizations.
Hospitality Team: When we gather in person, these are the folks who provide refreshments and hospitality.
Ushers and Greeters: This team handles the ushering and greeting tasks for worship and other in-person gatherings.
If you are interested in any of these opportunities – or have
ideas for new initiatives – please contact us.