Worship
Inspired by our first core value, Christ-Centered,
we offer a number of ways in which to worship.
WORSHIP SERVICES
Led by our pastoral team – The Rev. J.C. Austin and The Rev. Lindsey Altvater Clifton – we offer a number of ways in which to worship.
We offer two worship services on most Sundays (check our calendar):
"Holy Ground" – a different kind of contemporary service: informal, interactive, intergenerational. It is held at 9 a.m. in our Fellowship Hall – in person only.
A Traditional service begins at 11 a.m. in the Sanctuary; it is also livestreamed on our Facebook page and the Watch page of this website.
Child care is available between 8:45 a.m.-12:15 p.m.
All are welcome to connect at our Hospitality time starting at 10 a.m. (between the two services), in Fellowship Hall. Enjoy a beverage and snack, and fellowship with other members, friends and guests.
Creating Faith: Intergenerational Faith Formation
Kids of all ages (including adults who are kids at heart) are invited to join us in the Fellowship Hall during the Hospitality time between services for "Creating Faith," a simple time together for a story and craft that will nurture our faith and engage our creativity. Feel free to bring your Hospitality drink and snack over to our tables!
Types of services
'HOLY GROUND' CONTEMPORARY
SUNDAY AT 9 A.M.
Join us for a serivice that is informal, interactive, and intergenerational – in person only, in Fellowship Hall.
TRADITIONAL
SUNDAY AT 11:00 A.M.
This classic, liturgical service in the Sanctuary honors the richness and beauty of our heritage, centers around a Biblical message and features the Chancel Choir and pipe organ.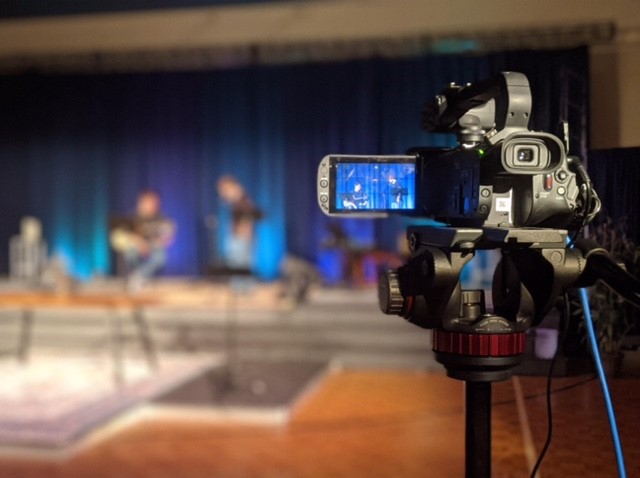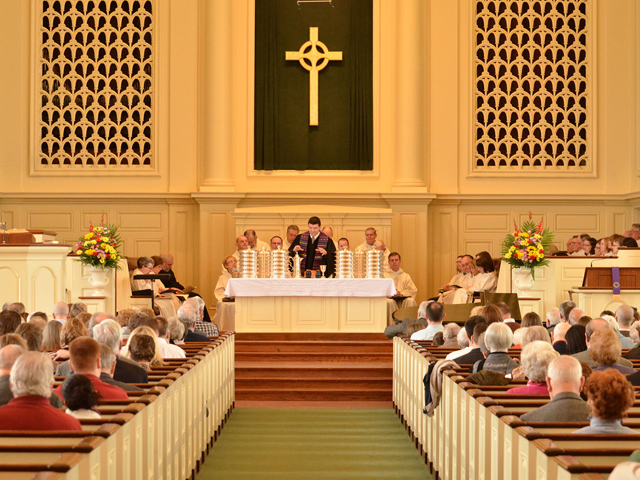 Communion is celebrated at every 'Holy Ground' service. For the Traditional service, the first Sunday of each month is Communion Sunday.
If you would like to participate while watching our online service, you are invited to prepare your own elements: a bread or bread-like item such as a cracker, bagel, pita, or muffin, and grape juice, wine or water.
MUSIC
The inclusion of music in our worship life is a long-standing tradition. Under the leadership of David Macbeth, Director of Music Ministries, we celebrate God in a number of ways.
If you are interested in participating in our music ministries, please contact us.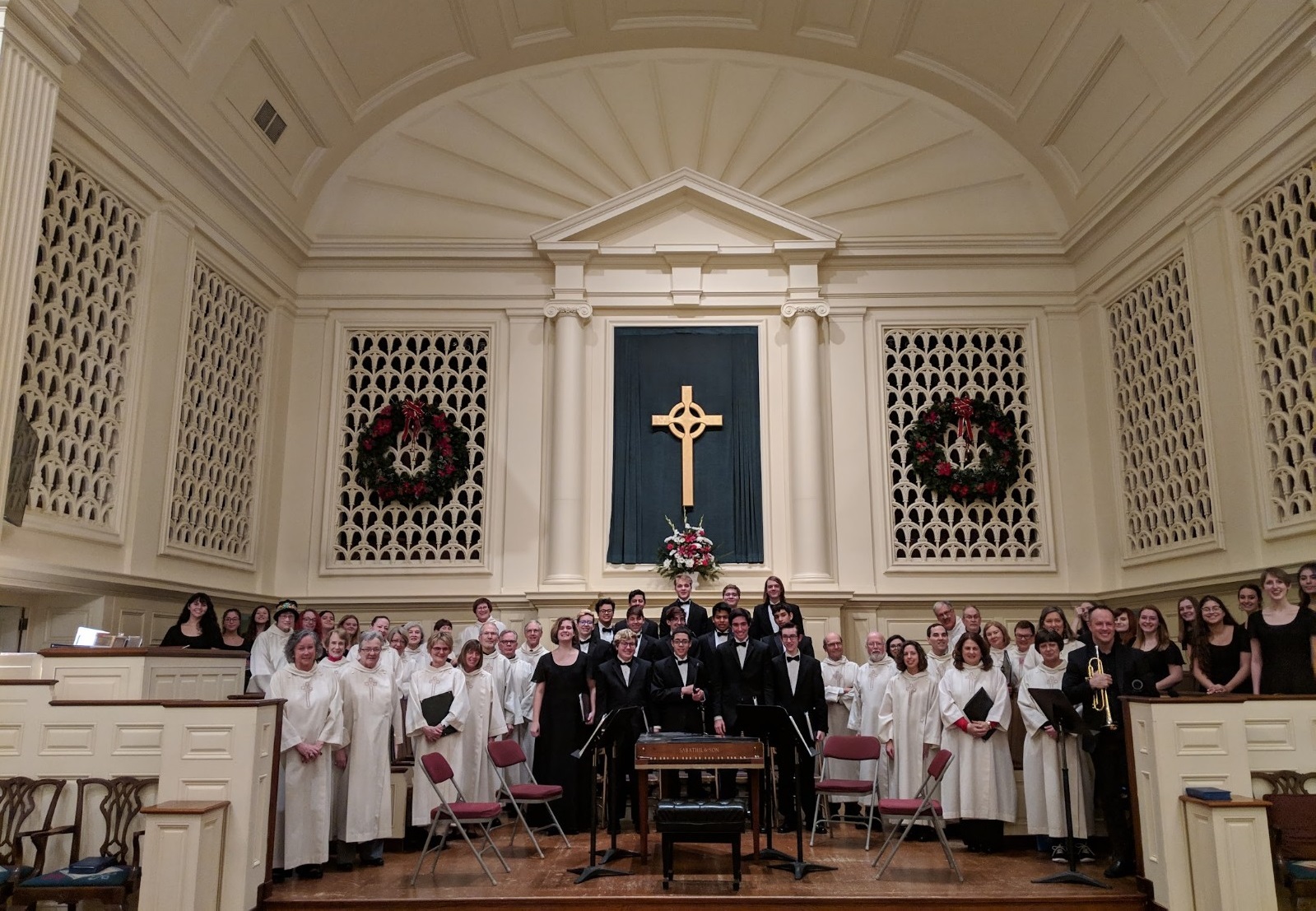 CHANCEL CHOIR
The Chancel Choir is a mixed parts choir that typically provides vocal selections for our Traditional worship services. While we were not worshiping in person, the group continued to meet weekly via Zoom, and offered several 'virtual' selections.
HANDBELLS
In the fall of 2018, a Handbell choir was initiated, thanks to the purchase of instruments from Saint Paul's Lutheran ELCA, Allentown. This is an intergenerational group, and many members have no previous instrumental experience. They typically play at Easter and Christmas services.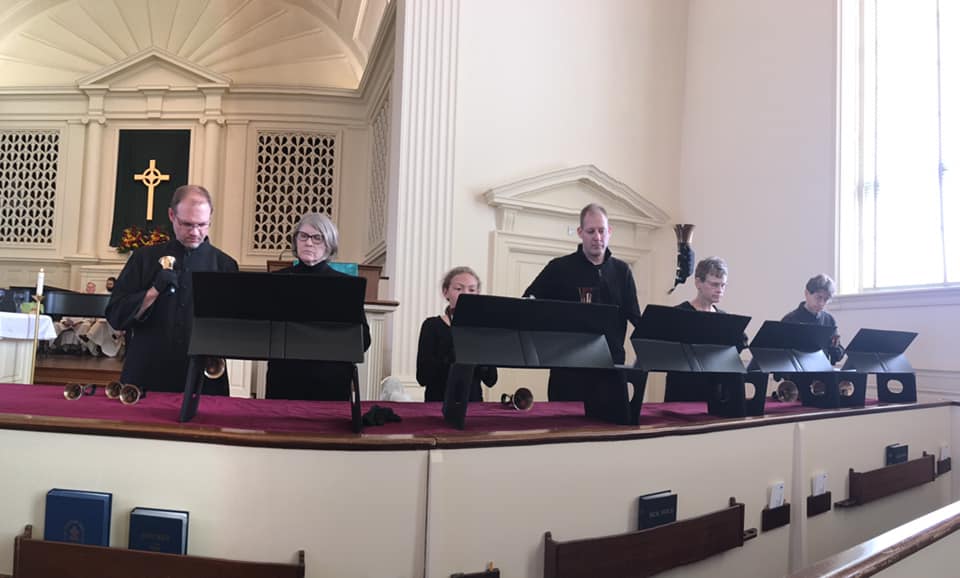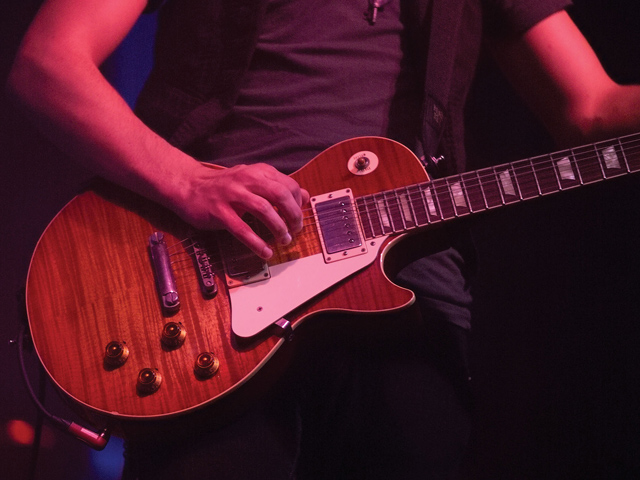 CONTEMPORARY BAND
Over the past three years, a group of vocalists and musicians has coalesced as the band that provides music for our Contemporary Worship service. While we were only worshipping digitally, the band met to videotape their musical selections for inclusion in the livestream service.
SPECIAL MUSIC
First Presbyterian Church of Bethlehem has a long history of including guest musicians in our services, and presentations by a wide variety of performers.
Anytime the Chancel Choir is on hiatus, guest musicians provide music for our worship services; while we were only doing digital worship, they prerecorded their pieces for inclusion in the services.
The church building also typically serves as the site for community performances, such as concerts by the Bach Choir, Concord Chamber Singers, and others.
SACRAMENTS & MEMBERSHIP
If you are interested in information about baptism, marriage, funeral services, or
church membership, please contact us.