Learn
Faith Formation
As an expression of our core value, An Inquiring Faith,
FPCB offers learning opportunities for all ages.
Next Steps
Many Ways to Learn
Due to our concern for everyone's safety:
We are thoughtfully considering how each activity is offered,
whether that might be in-person, virtually, or a hybrid option.
Please check each one for details.
If you would like more information about any of these opportunities, please connect with
The Rev. Lindsey Altvater Clifton, Associate Pastor for Justice and Community Impact.
learn
Children
Our children's ministry is currently on summer hiatus,
and looking forward to our fall programming.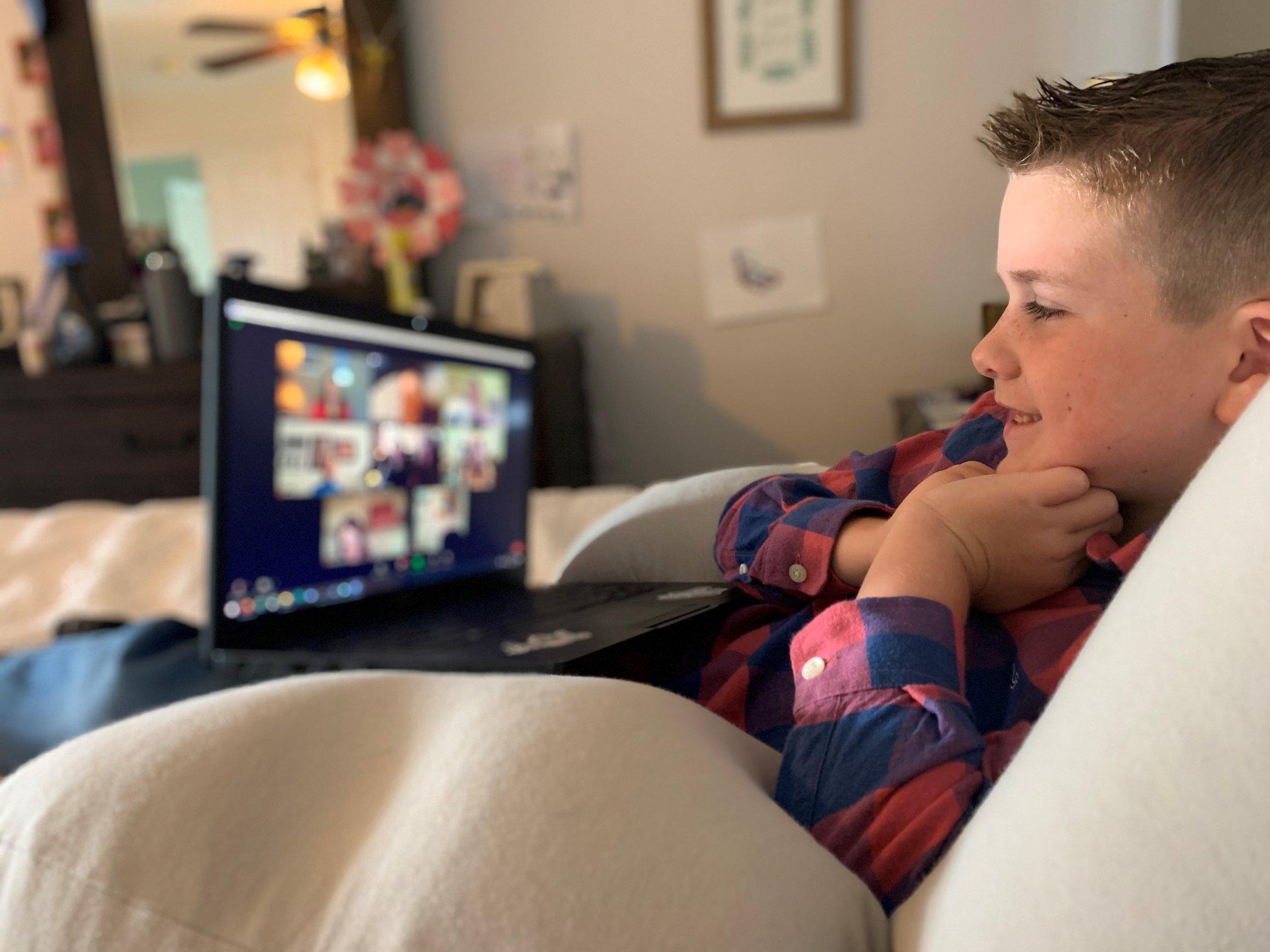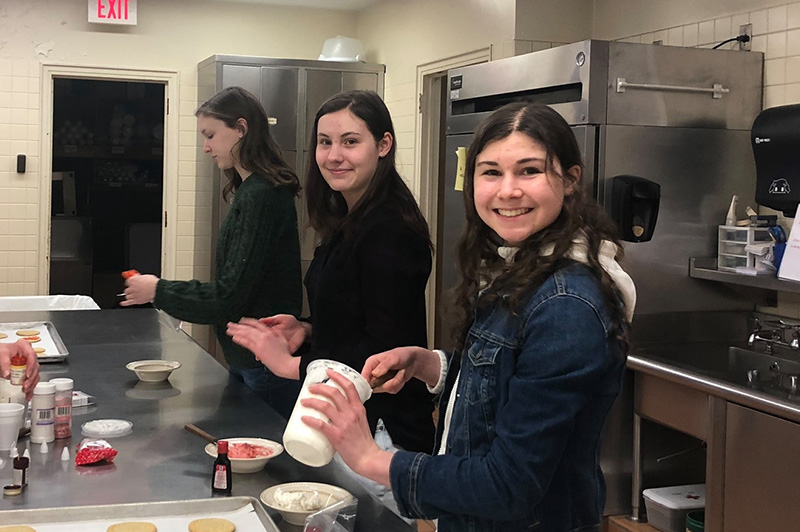 Learn
Youth
FPCB has a number of opportunities for middle school
and high school aged youth. Our emphasis is on including the young people in the planning of events and
learning opportunities.
Learn
Adult
Lifelong learning is a hallmark of the Presbyterian faith, and in that spirit FPCB offers:
Hearts N Minds Adult Education classes
This group typically operates under a 'group read' model – where everyone reads a book together and discusses its themes and impact. It is currently on summer hiatus, and will return in the fall.
Book Talks
Occasional 'book talks' are offered, where learners are invited to read a common book and discuss it as a group.
Discipleship Classes and Series
Recent presentations include "Constructive Conversations", sessions on spiritual resilience, a history of hymns, focus on specific Bible stories and characters, and a 21-Day Racial Justice Immersion Project.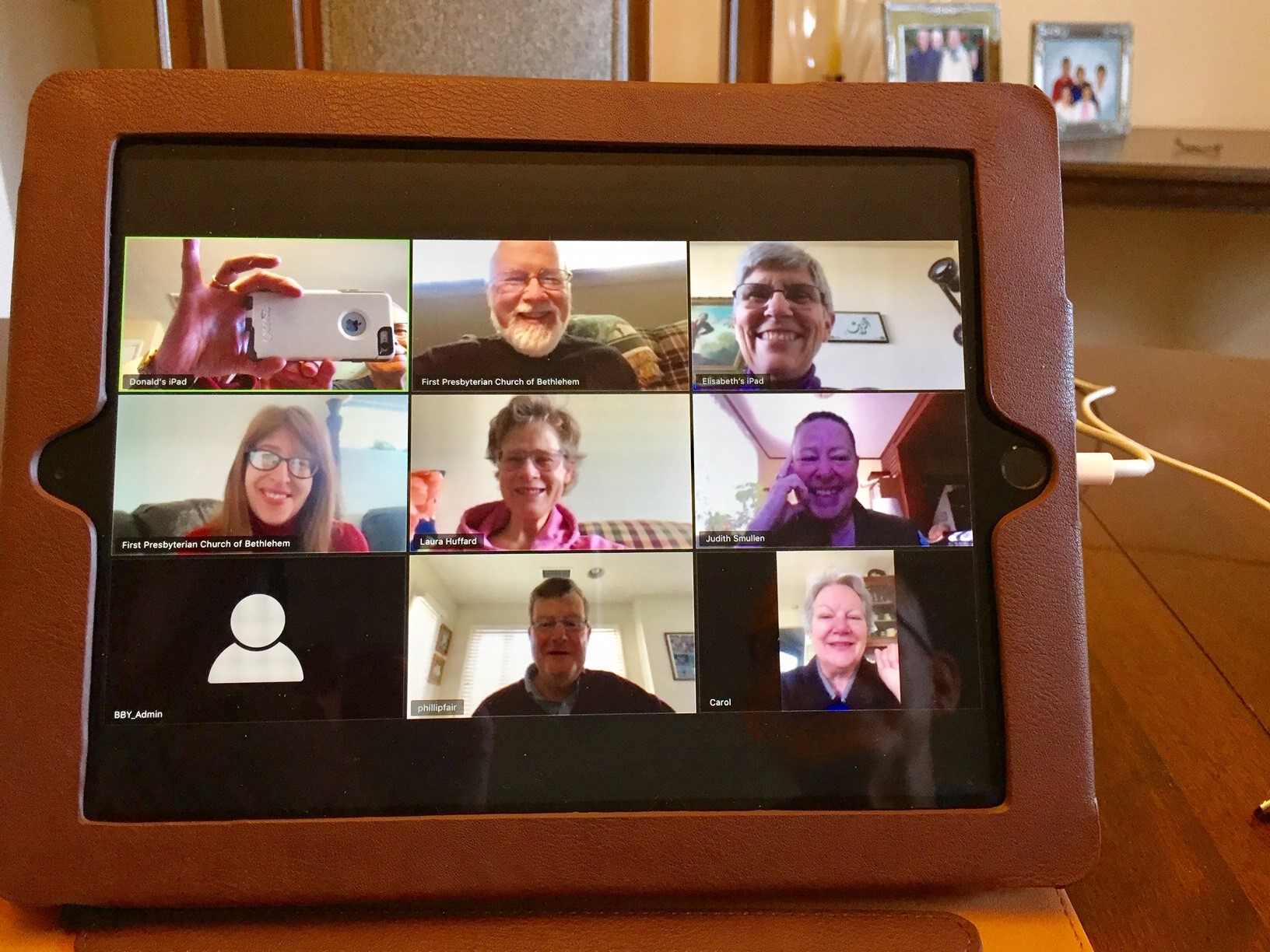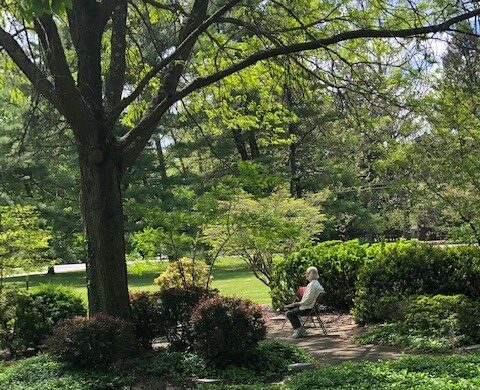 Join
Inquirers
Periodically, we offer classes for youth and adults who are interested in membership in FPCB. If you are interested, please contact us.