Growing in Faith Together
Hi!  We're glad you're here!
First Presbyterian Church of Bethlehem is a warm community of faith with an expansive welcome.
We pride ourselves on trying new things to deepen our worship experiences, nurture intergenerational relationships, cultivate spiritual growth, and build meaningful connections to create change in our community.  Our four core values help guide us along the way:
Christ-Centered  |   An Inquiring Faith  |  An Active Faith  |  Welcoming to All
Interested in worship? Our Sunday services are offered in-person and
live-streamed on our Facebook page and on our Watch page.
For Sunday, August 8 
9 a.m. Contemporary Worship Service in the Kirk Center 
11 a.m. Traditional Worship Service in the Sanctuary 
Weekday Preschool
Fall 2021 is filling fast for 2-5 year olds for our hands-on program! We will help you create a schedule that works for your family.
Calendar
Classes – worship services – social opportunities – and much more! Check them out here.
Life Changes
We welcome your inquiries about baptism, weddings, funerals and Inquirers classes to join our congregation.
Get Connected
There are many ways to connect: we offer classes, worship services, social gatherings and volunteer opportunities both in-person and virtually. Check our Engage section for details!
FPCB in the Community
While we have been limited in our typical outreach activities, we have connected in new ways while looking ahead to future opportunities.
Welcoming to All
Our goal at First Presbyterian Church of Bethlehem is to provide a warm, welcoming and inclusive opportunity to connect with God.  We understand that each person has a very personal relationship with God and connects with God in different ways.
Wherever you are in your faith journey, we want to serve as a Christian community that helps you
fully embrace your spiritual being,  develop a sustaining faith, and find purpose, meaning,
and joy in your life.
Congregational Mission
As a diverse and joyful community of Christ's followers, we explore how God's gracious love gives meaning to our lives and faith and inspires us to address the needs of our world. Through our worship, learning, and service, God fills us with purpose, compassion, courage, and hope.
Our Core Values:
Christ-Centered  |  An Inquiring Faith
An Active Faith  |  Welcoming To All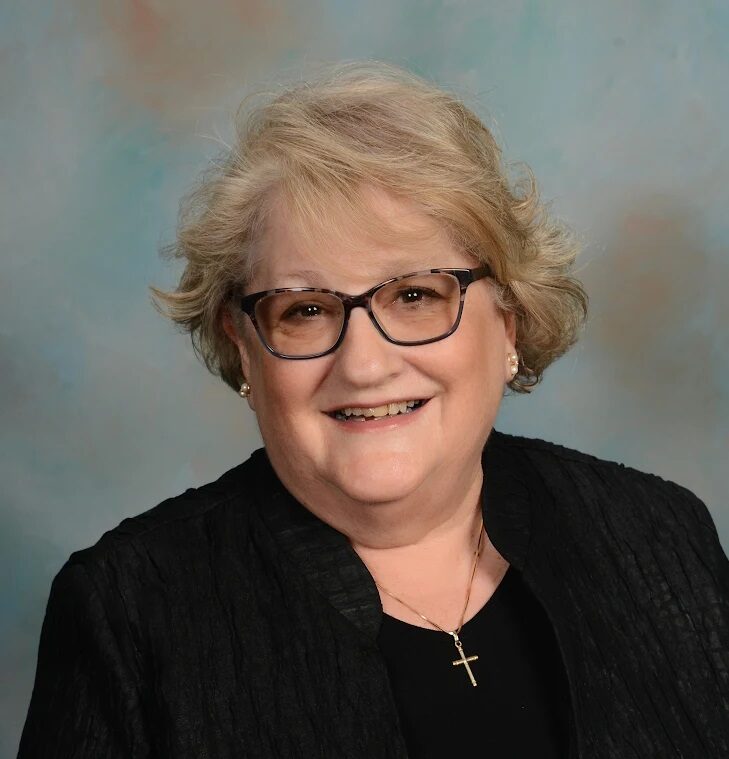 A MESSAGE FROM THE REV. SUE BENNETCH:A SEASON FOR EVERYTHING It's hard to believe that August is upon us. I do not know about you, but it seems the...