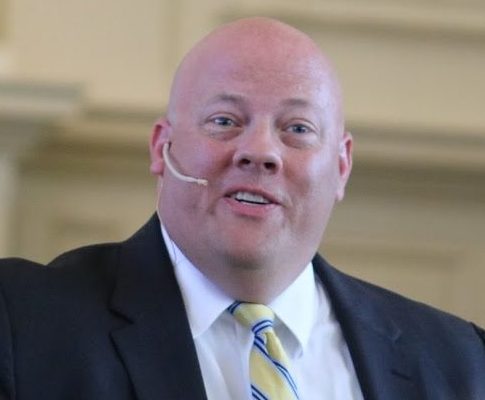 A MESSAGE FROM THE REV. J.C. AUSTIN: EMBODYING THE MEANING OF 'CARE' The English word "care" has deep roots in multiple languages all the way back...
Archive of Pastor Messages
You are invited to the installation of The Rev. Lindsey Altvater Clifton as Associate Pastor of Formation & Justice at First Presbyterian Church of Bethlehem. It is co-hosted by the Lehigh Presbytery. The service will be held on Sunday, September 12 at 3 p.m. in...
We are excited to announce a two-part Inquirers' Seminar, as part of our ministries of engagement and faith formation here at First Presbyterian. The seminar will be in two parts: an in-person session on Sunday, September 19 from 1:00-4:00 p.m., with a Zoom follow-up...