A MESSAGE FROM THE REV. J.C. AUSTIN: ELECTING OUR LEADERS
Friends, electing the leaders of this congregation is one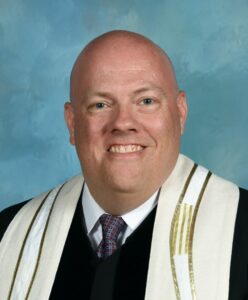 of the most important actions that you can take as members. I want to thank the Congregational Nominating Committee for their outstanding work in calling a new group of Elders, Deacons, and Trustees to ministry in the life of this church.
Please take a few moments and look through the names and stories of those who will be presented for your consideration at the Annual Congregational Meeting next Sunday, January 29, following the Combined Worship Service at 10 a.m. that day. 
CLICK HERE TO READ THEIR BIOGRAPHIES
I look forward to being with you and celebrating that day together!
Grace and peace,
J.C.